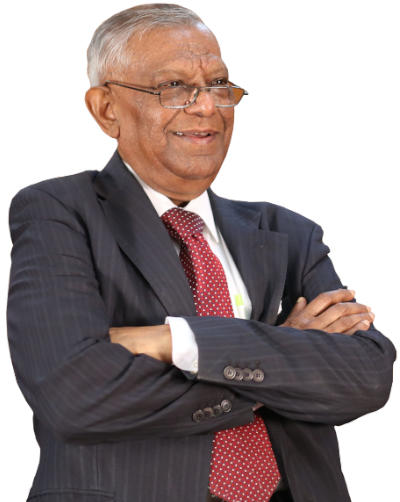 Reputed as the 'Neurosurgeon of the Millenium', Dr R P Sengupta, Founder of I-NK, is a man with a mission. An eminent neurosurgeon practising in the UK for the past 48 years, he was devastated at the lack of treatment facilities in his home town, Kolkata.
Very efficent. careful and well mannaged. Very decent hospital.
jhilik sikdar
Eastern India's Premier Neuroscience Hospital
We are very happy to announce that recently the OPD premises has been shifted to 6B AJC Bose Road, Kol – 17 ( between Visva Bharti & La Martiniere for Girls School). To cater to the Neurorehabilitation patients, who require spacious layout to accommodate the rehabilitation equipment, I-NK has created a complete floor to cater to the needs of such patients at I-NK Annexe (10 West Range Kol – 17, Opposite Bangladesh High Commission Office, Beckbagan).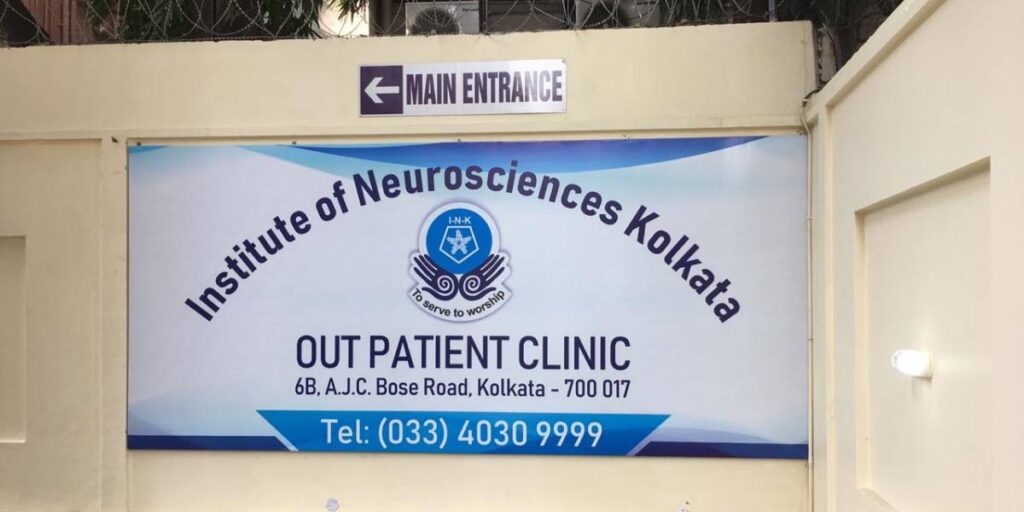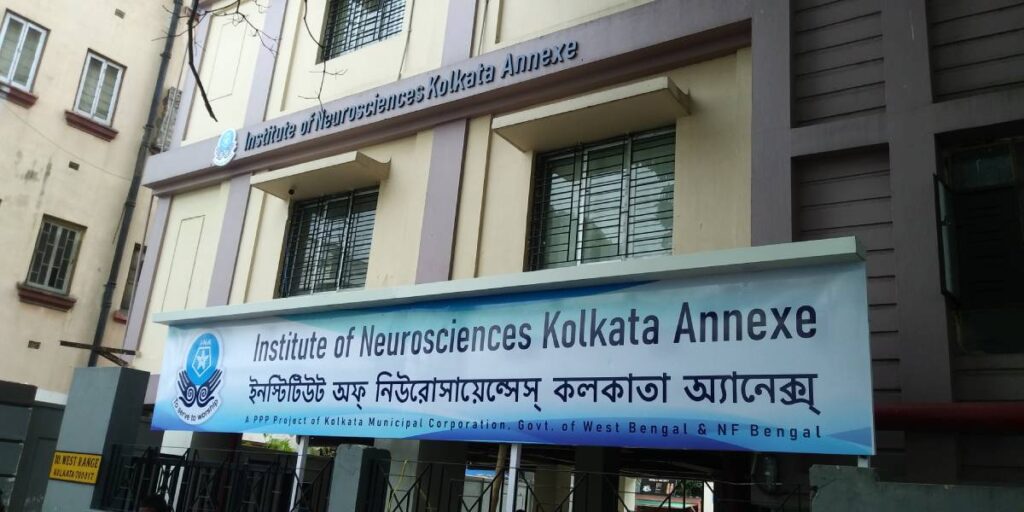 The Psychiatry Department which is placed on 3rd floor of 10 West range also needed better facilities & space for patients suffering from psychiatric disorders. 13-seater shuttle for movement of the patients between the Main building & our OPD premises at regular intervals has been organised to facilitate movement of our neurological patients